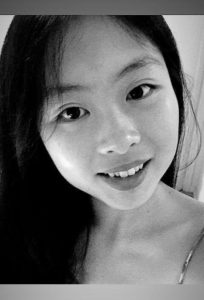 Hello there, my name is Anna.
Child of the world. Student of life. From Sydney to wherever?            Attempts to wear dresses year-round. INFJ.
I built this website as a playground and exploration space.
currently;
I'm working on my Masters this year!
I've been doing plenty of reading. I'm listening to lots of music, so if you find something good please send it my way!
With all my face to face activities cancelled indefinitely, I will be staying home lots and lowkey enjoying it all :')